If you are thinking of selling or letting your commercial property, contact Nationwide Properties Commercials to discuss your property requirements and to request a free valuation with one of our experienced members of staff.
Selling a business in the following ways: -
1. Click on the link below and start advertising your business with us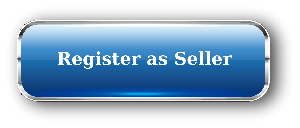 2. You can also fill this form and we will contact you as soon as possible.